RESTAURANT AND STORE:
CLOSED: 11/23/2022 - 11/27/2022 SIMPLY WHOLESOME WILL REOPEN ON MONDAY, 11/28/2022
Welcome friends & family! Our menu features fresh and high-quality ingredients with vegan and vegetarian options to please all palates. We pride ourselves on serving our customers delicious, genuine dishes.
Eat tasty food, and grab a smoothie, but most of all, relax! We thank you from the bottom of our hearts for your continued love and support!
CURRENT HOURS
RESTAURANT
Monday - Saturday :
9am to 8pm
Sunday: 9am to 7pm
STORE
Monday - Saturday:
9am to 9pm
Sunday: 9am to 7pm
The Simply Wholesome Team
Join our mailing list to receive the latest news and updates. Much Love!
Simply Culture & Community Kitchen
Are you interested in connecting with or supporting a network of small black-owned business owners? Looking for all natural products made just for you? Why not visit our online store for popular customer favorites. If you have trouble finding what you need, please follow us on instagram at @simplywholesome. Send us a brief message and we will get back to you in 24-48 hours. Click below for more information, and also tap the press page to experience more...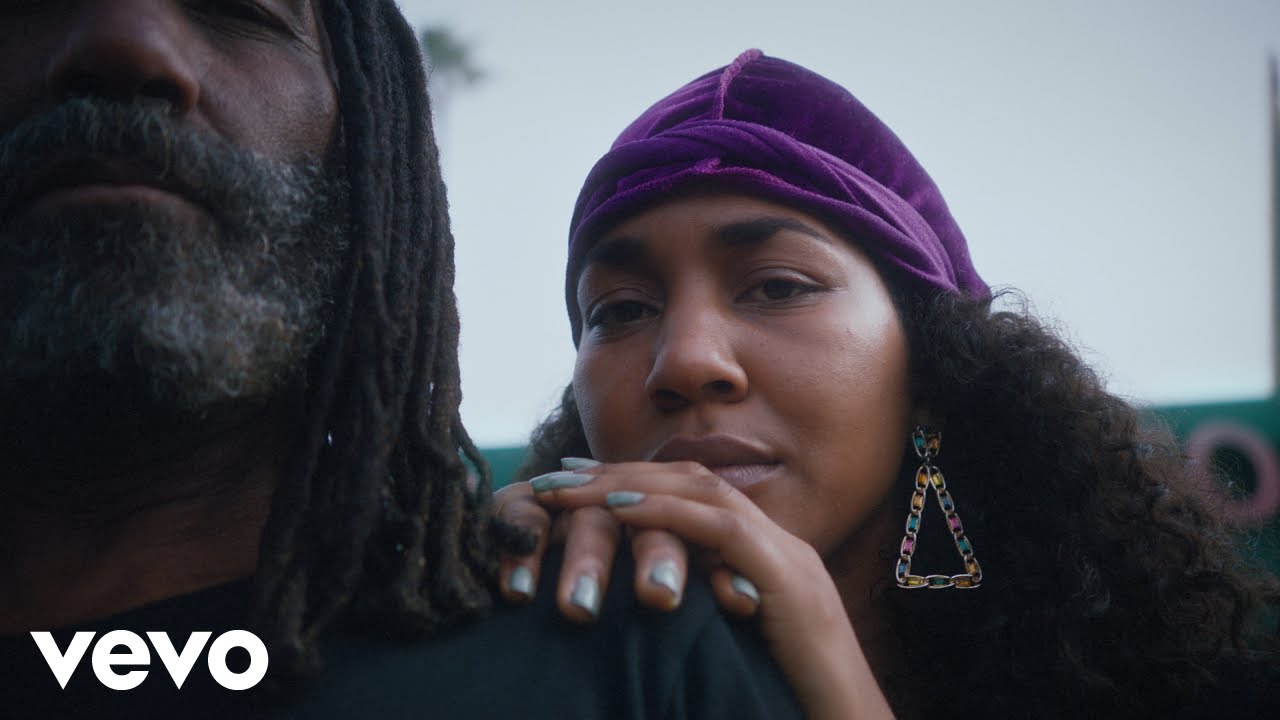 Follow Us On social MEDIA
We'd love to hear from you! #Hashtag Simply Wholesome and/or TAG US on Instagram or Facebook for features! Email: info@simplywholesome.com for press/media inquiries.